Like diamond, video lasts a lifetime.
If a picture paints a thousand words, video tells a million.
See it. Hear it. Feel it. Like you are actually there.
Memories that lasts forever is priceless.
Like time-travelling, you can go back that happiest day of your life.
Your happiest day, bottled-up in a film.
Let us tell your love story in a cinematic wedding film.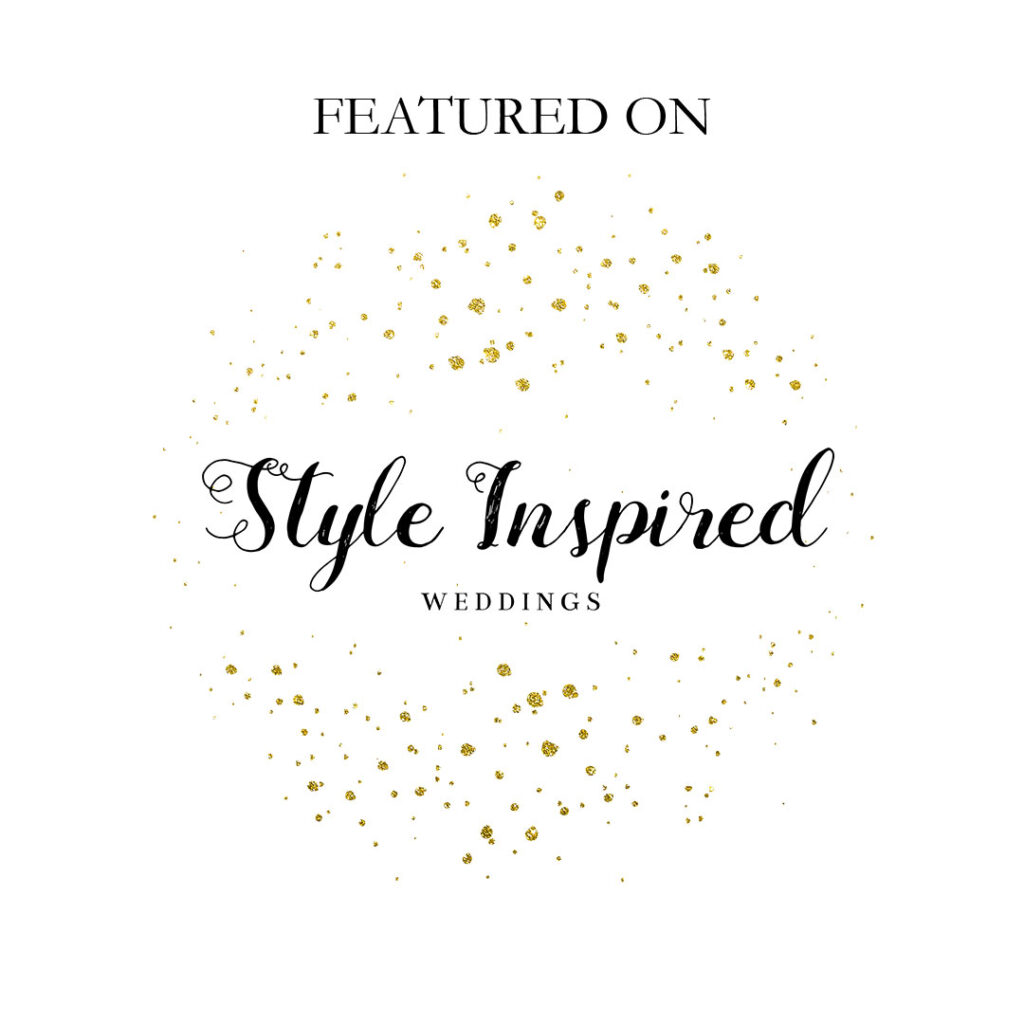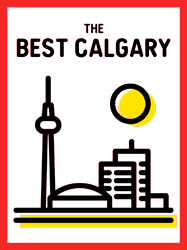 Number 1 In The Top 5 Wedding Videography Services in Calgary